Ming Low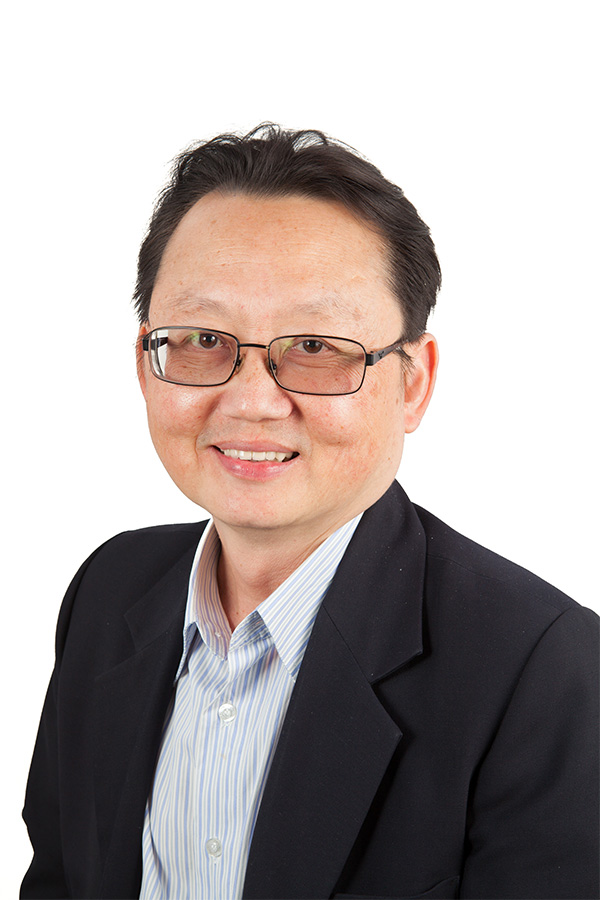 Director / Head, Asia
Melbourne
A former senior Investment Banker in Asia, Ming has over 25 years of experience in corporate finance and mergers & acquisitions. His extensive Asian capital network includes sovereign wealth funds, long term institutional funds, major corporations/conglomerates, family offices and high net worth investors.
A meticulous, strategic thinker, he is a consummate problem solver who has been involved in numerous IPOs, back door listings, capital raisings and cross-border M&A transactions.
Whilst driven by quantitative analysis, his single biggest strength lies in the ability to see beyond numbers and ratios to unlock hidden values as well as identify, and capitalise upon, emerging trends and business opportunities.
Major recent transactions include:
Advising and assisting one of Australia's largest pharmaceutical retail chain chains on their expansion to Asia, and identifying and connecting them with one of Asia's largest conglomerates;
Co-advising on the capital raising exercise of one of South East Asia's leading TV animation companies.