Michael Kohn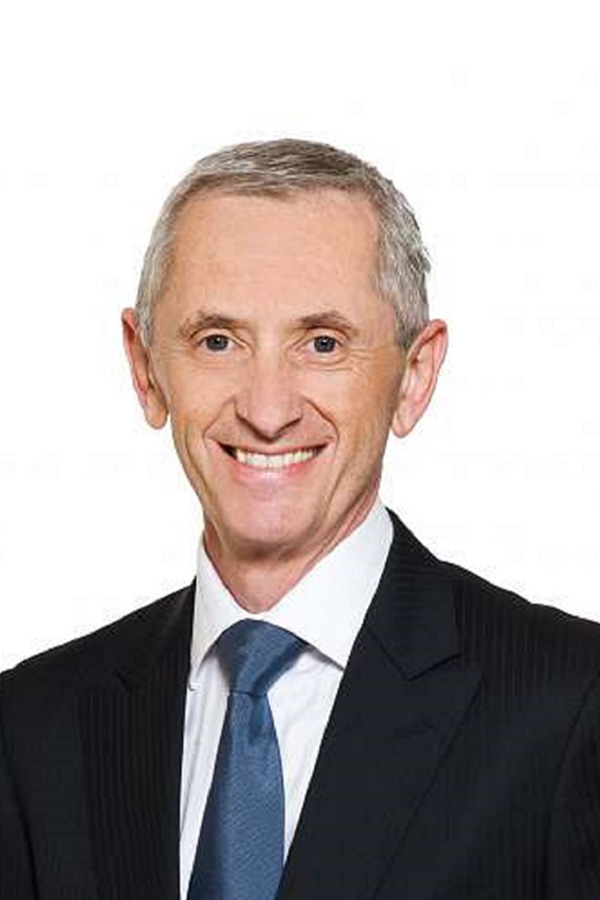 Director
Melbourne
Michael has over 30 years' experience in revenue law as a chartered accountant and more recently as a lawyer.
His career has involved being a tax partner in one of the top four international accounting firms and he is currently the head of revenue law at Cornwall Stodart Lawyers. His expertise includes the law relating to structuring of private equity transactions, trust law and corporate reorganisations.  His revenue law knowledge includes, in particular: taxation of companies, trusts, individuals and charitable organisations; tax controversies, audits and investigations; tax risk assessment and management; goods and services tax and transfer pricing. Michael advises on a range of taxation matters involving clients with diverse commercial profiles, including small to medium enterprises, and large national and international companies. His clients operate across various industries, including retail, property, construction and finance. Examples of Michael's recent advisory roles include:
acting on a purchase for a private company owned and controlled by a consortium of private investors and several executive managers formerly employed by a struggling biscuit manufacturer. The business purchased is the fourth largest biscuit manufacturer in Australia. The transaction involved a complicated sale structure and required Michael to obtain the agreement of the Australian Taxation Office. This agreement resulted in considerable savings for the client.
acting for a multinational corporation regarding the premiums charged by the WorkCover authority. Michael successfully objected against a re-classification of the corporation's WorkCover industry classification, resulting in the original industry classification applying. The outcome was a commensurate reduction in the corporation's WorkCover premiums by approximately $1 million. Michael has also worked with the client to ensure operations were appropriately structured so that correct work industry classification applied in the future.
Michael's qualifications are:
Diploma of Accounting (Prahran College)
Diploma of Tax Law (Monash University)
Juris Doctor (Law) (University of Melbourne)
Master of Law (University of Melbourne)
Master of Property & Construction (University of Melbourne)
Diploma of Legal Practice (Leo Cussen)
Advanced Mediation Skills (Part A)
Memberships and Associations:
Law Institute of Victoria
Taxation and Revenue Committee (Law Institute of Victoria)
Member of Certified Practising Accountants of Australia
The Tax Institute
Australian Private Equity and Venture Capital Association Limited
Australian Institute of Company Directors