Levent Shevki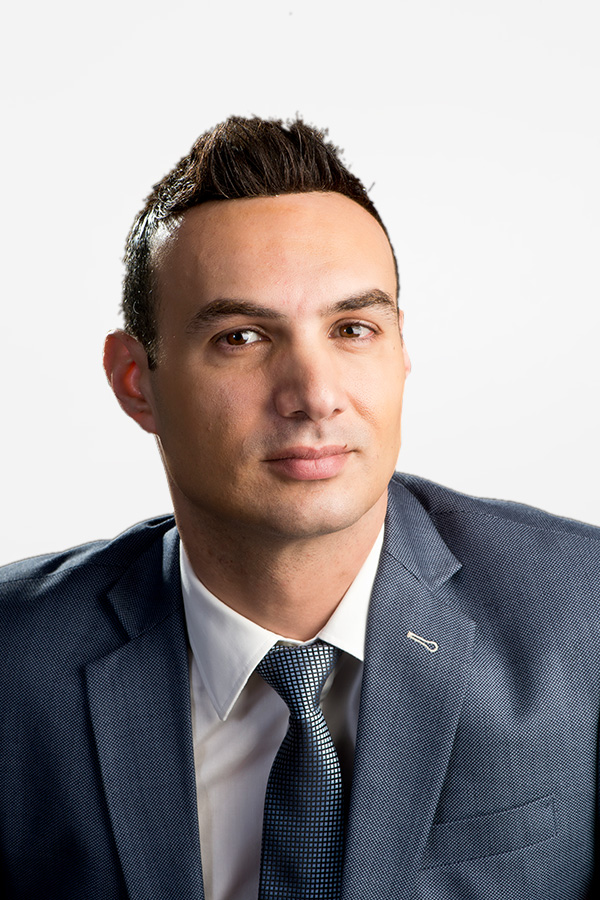 Chief Executive Officer
Melbourne
Levent has extensive Australian and international legal and business experience representing public and private clients in corporate and commercial matters. His clients value his ability to deliver efficient and commercial outcomes.
Levent specialises in mergers and acquisitions, financial services law and capital raisings. He has more than 16 years' experience advising corporates, financial investors and financial institutions and has led, managed, and closed M&A transactions, and fundraisings and financings predominantly ranging from A$20M to over A$150M. His talents were recognised in articles appearing in The Australian, wherein Levent was named as one of Australia's best lawyers.
In addition to being a legal and business advisor, Levent is also a founder and investor of a diverse range of companies. Among them is Twenty3 Sport and Entertainment, a sports and entertainment marketing, media and management company. Fellow founders of Twenty3 include, among others, Eddie McGuire (one of Australia's well known TV personalities and businessmen) and Paul Dainty (one of Australia's leading music and theatrical concert promoters). Levent sits on the board of Twenty3, and steers Twenty3's capital investment arm, which makes strategic acquisitions and investments in the sports and entertainment industry.
In addition to Twenty3, Levent currently oversees a portfolio of over 10 companies which he has been an investor and/or founder of, in sectors including retail energy, technology, environment and sustainability, funds management and property.
Levent also holds a number of local and international board positions.  Among them include the Australian and New Zealand subsidiaries of global enterprise, Terracycle, and the Western Bulldogs Football Club.  Levent is a member of the Board that has overseen a major transformation of the Western Bulldogs between 2014 and 2016 (which saw the Club achieve record profits and take out the AFL and VFL premierships in 2016).
Major recent transactions include:
Advising one of Australia's largest fashion footwear groups in a series of strategic acquisitions, and the restructure of the group's numerous entities to facilitate a merger with another significant player in the industry.
Advising the shareholders of a specialist mining services company on the sale of their shares to a Singaporean listed entity.
Acting for an Australian public company engaged in exploration activities in a "reverse takeover" of a US company (listed on the Over the Counter Bulletin Board).
Levent's qualifications include a Bachelor of Laws (with Honours) and a Bachelor of Commerce from the University of Melbourne.