G.Y. Ong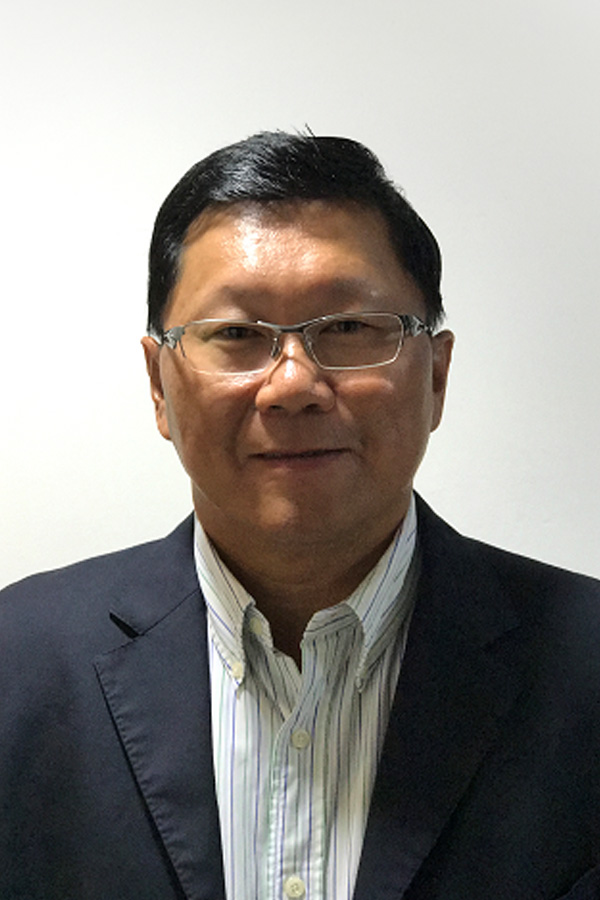 Principal
Singapore
Based in Singapore, G.Y. is responsible for the group's fund management business.
G.Y. has 25 years of professional experience and proven track record in private equity, venture capital and mezzanine financing in South East Asia, Greater China and Africa. During G.Y.'s extensive investment career, he has been a senior member of several private equity investment funds and head of several corporate private equity proprietary funds. Before joining the group's management team, G.Y. was Managing Director and head of a global investment bank's private equity business in Singapore.
G.Y.'s wealth of investment experience spans across traditional industries as well as the technology sector. He has invested in technology start-ups (e.g. computer software, semiconductor, e-commerce, telecoms) as well as established enterprises in consumer, logistics, healthcare, agriculture, mining etc.. He has also served on boards and management committees on several of the investee companies in the traditional as well as the technological industry sectors. His extensive Asian networks include SMEs, family conglomerates and local enterprises.